About Ability Academy
About Nigel and Why he Set up Ability?
Ability (Post Production) Academy was set up by Nigel G Honey.
Nigel - Lead Trainer was told he would never be a Film Editor because of his Invisible Disability. He went on to Edit Films for Aberdeen, Cannes, Raindance, Edinburgh International and BAFTA Film Festivals.
Ability's Moto is "Taking the Dis" out of Disability in Film and TV Training. Our Training Focusses on Student's Natural Abilities rather than Focus on their Disability.
Living with an invisible disability - Bipolar, a successful career & Helping others - with Nigel G Hone‪y‬ The worklifebalance Podcast
Johnstone man encourages people to open up about mental health
The Ability Story so far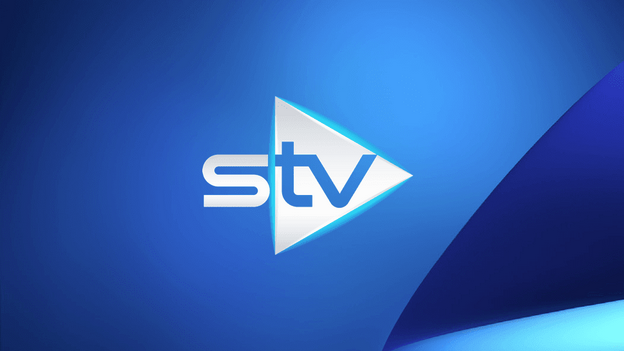 STV Support
I am pleased to confirm STV's support for your venture, Ability Post Production Academy. Your vision to increase opportunities for people with disabilities to pursue careers in the creative industries is consistent with STV's Open Access charter and our diversity and inclusion strategy.
Suzanne Burns - Head of Communications & HR STV
Become a supporter
Ability Post Production Academy is a Social Enterprise, profits are re-invested into the Academy.
Companies we have worked with