Course Information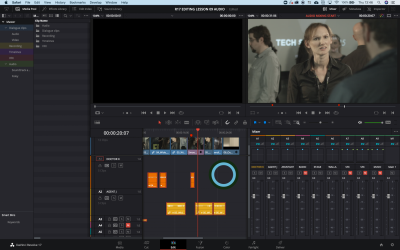 Please see full details of my courses below and links to download trial software.
My courses are accredited and Skillset Bursaries can be applied for:
Who can apply for a Screen Skills bursary?
You can apply for a bursary if you:
* currently work in the UK screen industries, or can demonstrate your intention to work in them
* are eligible to work in the UK
* are 18 years old or above
* have a UK bank account
Also within Scotland Freelancers can apply for Screen Scotland Funding.
Who can apply?
Applications are welcome from individuals who live in Scotland and work within the Scottish film and TV sector. The fund is aimed primarily at freelancers. However, applications from individuals working in small and growing screen businesses may be considered, if a strong case for public funding is made, and there is a cash contribution from your employer to the budget.